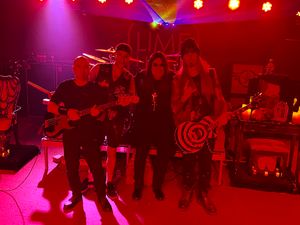 Bio
crazy train™ is the ultimate  touring Ozzy Osbourne Tribute show, Hosted by vinny cormier, the best Ozzy impersonator you can get, and supported by a berklee level crew, including his son dylan on guitar. crazy train delivers a captivating show unlike no other tribute, musically and visually. the show is packed  with Special Effects and "wow" moments you won't forget! crazy train plays every show like it is LIVE AND LOUD 1993!  crazy train rolls over all of the prince of darkness' noteworthy hits anywhere from sabbath  to patient #9.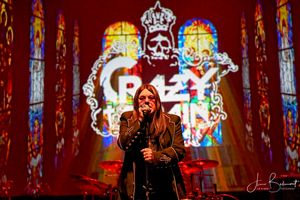 "crazy train is one of the very best rock tribute shows I've seen. they deliver an endlessly entertaining show focused on honoring Ozzy's timeless catalog with a staggering dedication to detail.
vinny cormier's performance as Ozzy is simply a must-see for reasons that go beyond the visuals. Yes, he looks eerily similar to the great man, and he's mastered all of the mannerisms, but his greatest weapon is his voice. With this band, cormier sings and performs like osbourne at the peak of his power.
guitarist dylan cormier must have spent 10,000 hours studying and practicing this material. one of new england's most technically proficient axe-men, cormier makes it look effortless as he attacks material from every era of ozzy's career with extraordinary accuracy, confidence and panache.
bassist mike knowles and drummer mike "randy" caliandro make for an explosive rhythm section that powers crazy train with lethal precision. Their dedication to keeping it in the pocket while instilling the music with an unpredictable edge put this show over the top.
the special effects and light show provide an appropriate aura of spookiness to complement one of the very best rock tribute shows on the road today. Add to that the perfect house mix and a painstaking commitment to detail, and you have an unbeatable rock show with crazy train™."
MIKE DOW
BIG 104.FM/THE MAINE EDGE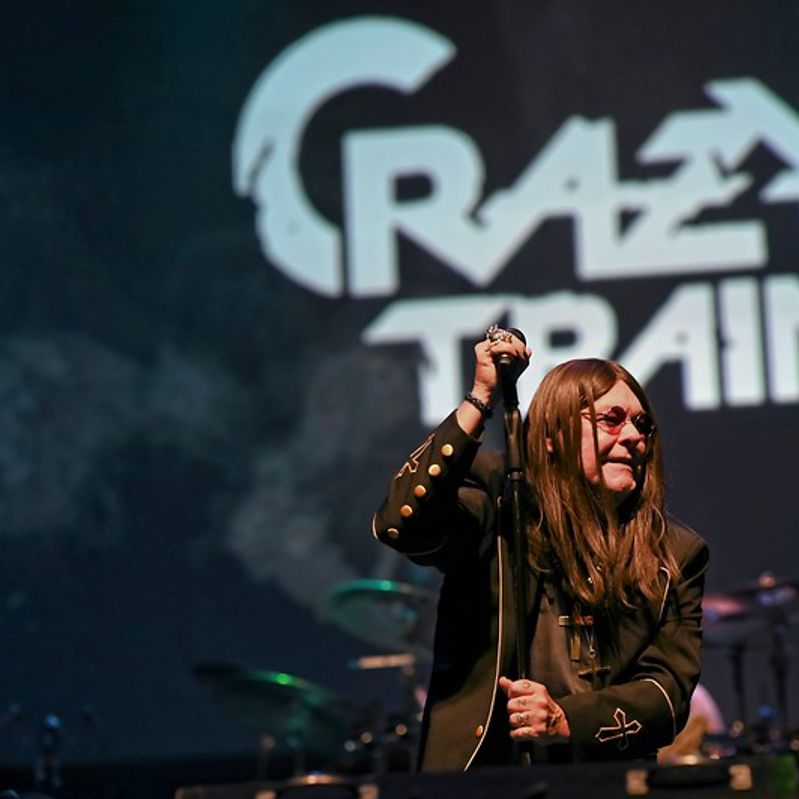 vinny cormier
vocals
vinny cormier has been a touring musician since 1977 traveling all over canada and down the east coast working with acts such as molly hatchet, eddie money, blue oyster cult, quiet riot, steve perry of journey, kansas, john cafferty,   marshall tucker and many more in a long list. "not only does he look like him, but he sounds so spot on it's scary! i've seen ozzy 11 times, and i'll go see you guys every time you're in new england"- brian f. long time fan of ozzy/crazy train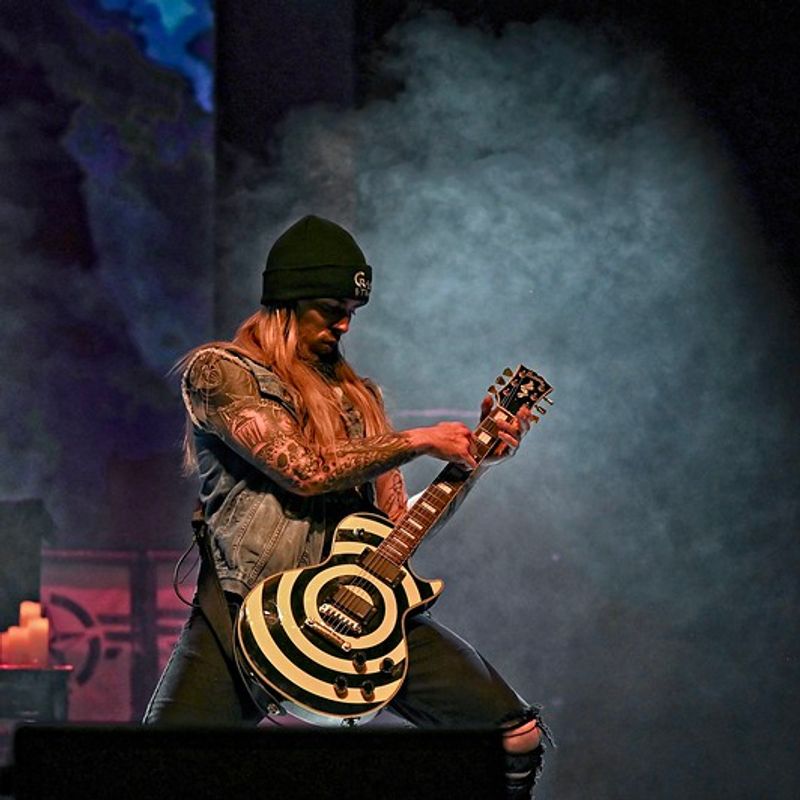 dylan cormier
guitar
dylan cormier has been playing guitar in venues across new england since the age of 13. opening with various acts such as loverboy, night  ranger, quiet riot, saving abel, uncle kracker, j. geils band and more. having spent years studying randy rhoads and zakk wylde's techniques, dylan delivers the best representation of their tone and feel you can get.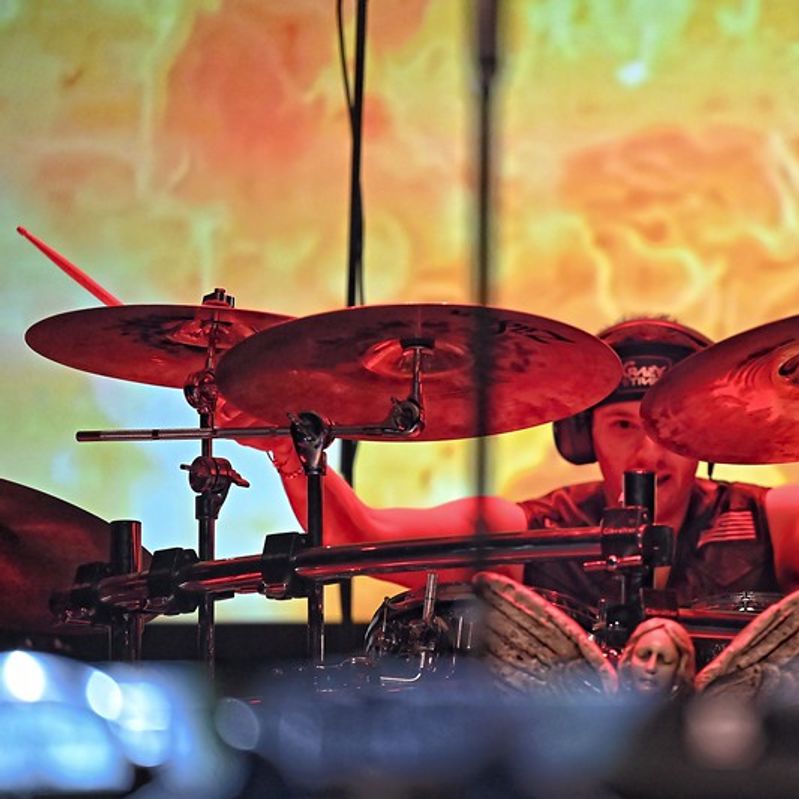 mike caliandro
drums
mike caliandro is easily hands down one of the most technically procient, hard hitting, energetic, and down to earth drummers in the east coast. winning countless percussion awards, along with teaching percussion to a national class drum corps, mike has no problem driving the tunes where they need to go.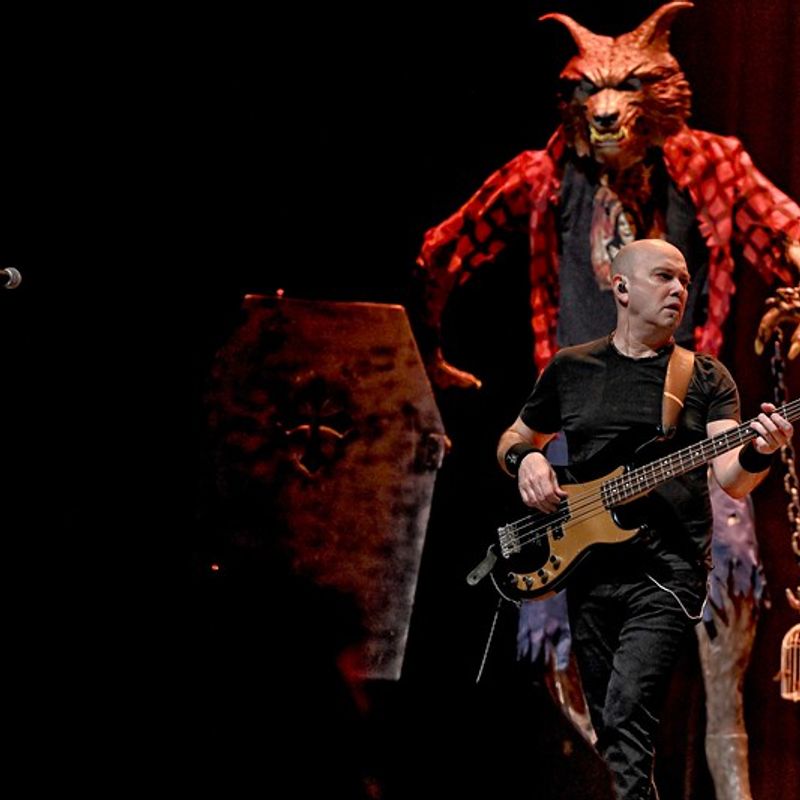 mikey knowles
bass
mike knowles is one of the most aggressive bass players in the scene. a true shredder and master at his craft, gluing everything together with his slamming low end, he leaves you with nothing but a blown mind after the delivery of every lick slammed with conviction.