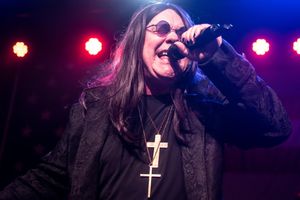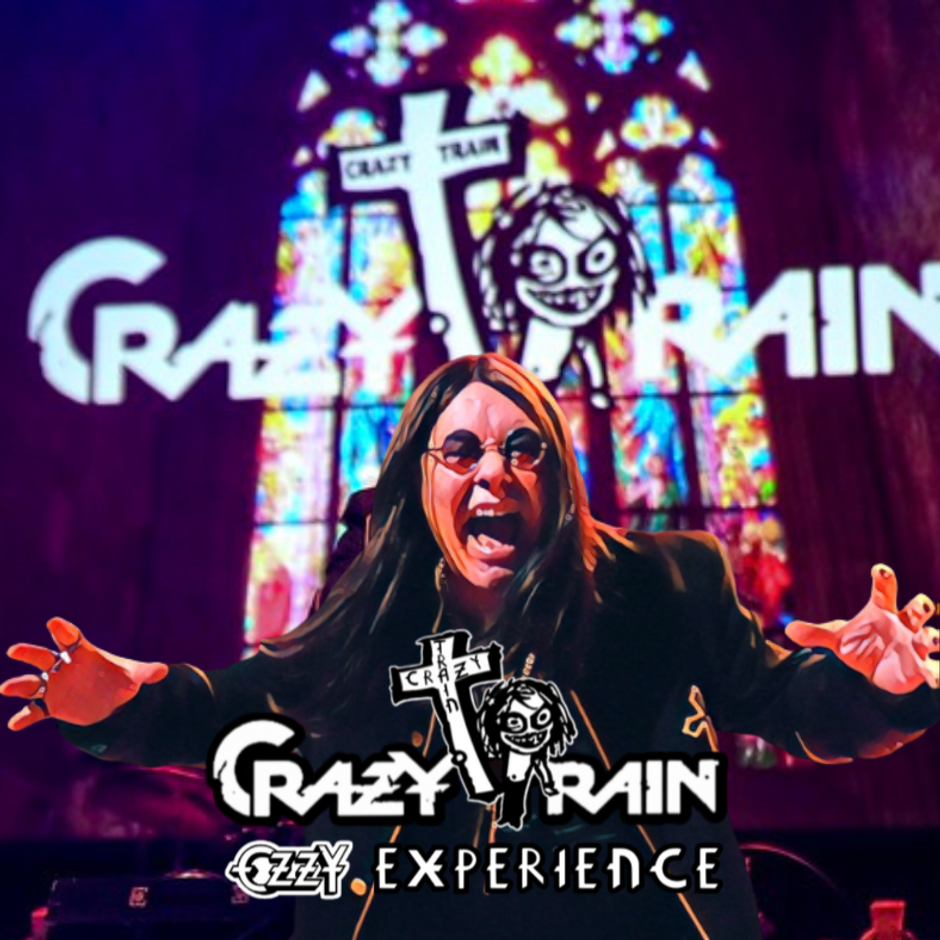 god bless the prince of darkness
you can't kill rock and roll
"prepare to be amazed. crazy train is dedicated to delivering a visually exciting and musically accurate tribute to ozzy with a dream set-list covering every era of the great man's career. with a stunning dedication to getting it right, crazy train delivers a knock-out show that is a must-see for every ozzy fan."
MIKE DOW
THE MAINE EDGE & BIG 104 FM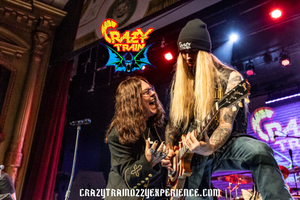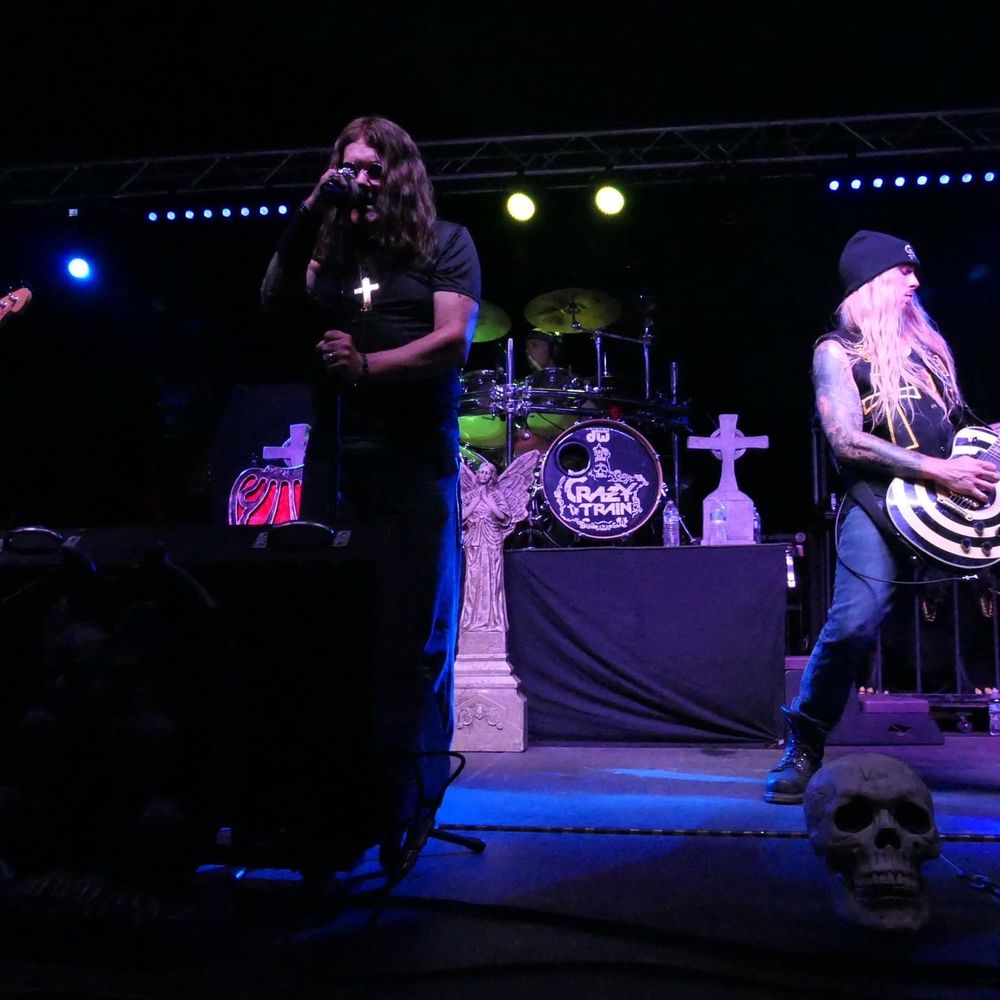 "crazy train is the real deal"
wayne c. EVENT SECURITY DIRECTOR- USA SECURITY CORP.
"we have done security for 32 years and out of those 32 years we did security for a lot of ozzy concerts. i can tell you that this guy as well as the entire band captured the entire spirit of that. and i know for a fact that ozzy and zakk would say they did them proud, and i know that they did me proud and gave me goosebumps tonight."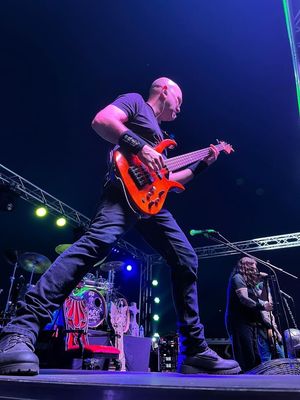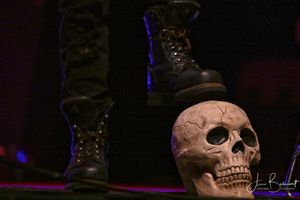 "

the best tribute show i've ever witnessed. seen ozzy 4 times in my life. i'm a huge fan. seen a few good ozzy tributes but after seeing crazy train, i feel like i can say I've seen ozzy for the 5th time." - MICHAEL W. (MAINE STATEWIDE EVENT COORDINATOR)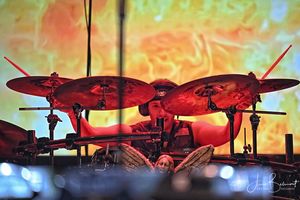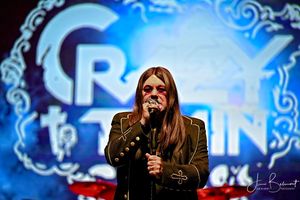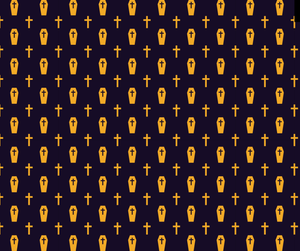 vozzy from crazy train singing with STEEL PANTHER live